Want to improve the lives of junior lawyers? Look to technology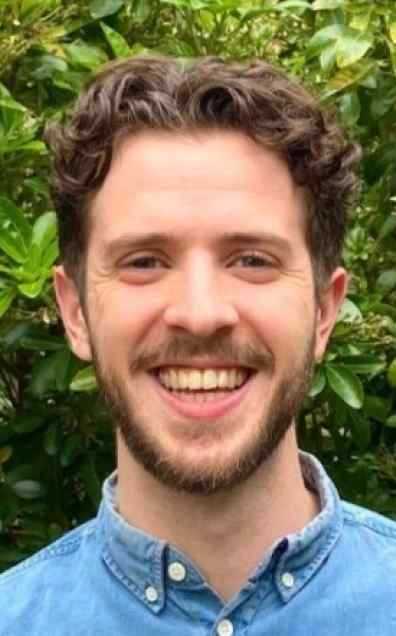 By the end of this decade, most senior associates will have grown up with the internet. They will see technology as an effortless way to solve problems, automate menial work, and make their lives easier. Those senior associates are today's juniors.
In this piece from our co-founder, William, the problems that junior lawyers face are presented alongside some of the most exciting technological solutions on the market today. His list is composed exclusively of those tech firms started by ex-lawyers. Of course, it includes Capacity.
It's often juniors who have the most instinctive relationship with technology. Having used hundreds of applications in their lives, they're well placed to spot inefficiencies in the legal industry, developing the tools to help firms overcome them.
You can follow this link to read the entire issue of Legal Technologist. William's contribution features on pages 7-8.
Data
Allocation
Development
Retention
Integration
Satisfaction
Wellbeing
Diversity
Collaboration
Productivity
---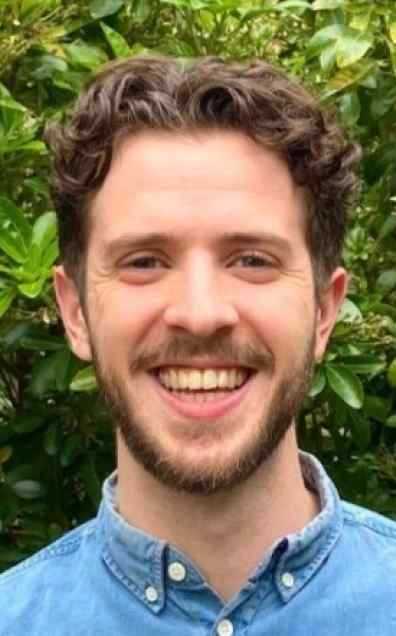 WRITTEN BY
William Dougherty
Co-founder