The case for meaningful mental health interventions in legal practice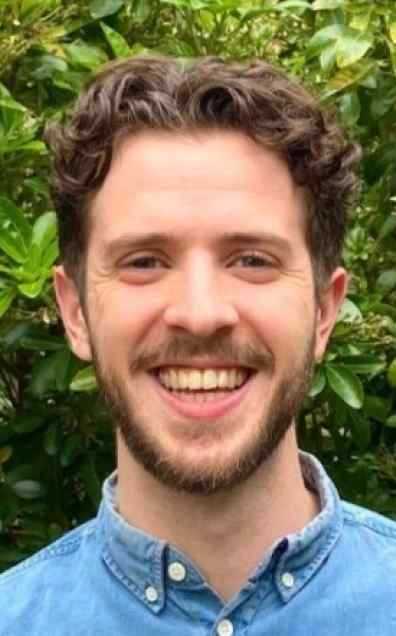 We've sat down with dozens of associates over the past two years, including many who left legal practice due to concerns about their mental health.
We firmly believe lawyers are among the most talented, hard-working people in the labour market, and we'd love to see things stay that way. That means recognising that young people entering the job market today increasingly value support and satisfaction over status and salary.
In this contribution to Bloomberg Law, we argue that there's a strong business case for firms to go the extra mile on mental health safeguarding and wellbeing initiatives. Attrition and retention, burnout and sick days, demotivation and low productivity – many of these issues come back to mental health. Together, we can develop measures to protect and nurture talented people across our industry, transforming attrition into attraction and helping firms thrive.We couldn't have formed this perspective without the testimony of the associates we've spoken with, to whom we are deeply grateful.
Bloomberg Law subscribers can read the full article here. Those without a subscription can access the article in PDF format via this link.
Reproduced with permission. Bloomberg Law, Copyright 2022 by The Bureau of National Affairs, Inc. (800-372-1033) http://www.bloombergindustry.com
Data
Allocation
Development
Retention
Integration
Satisfaction
Wellbeing
---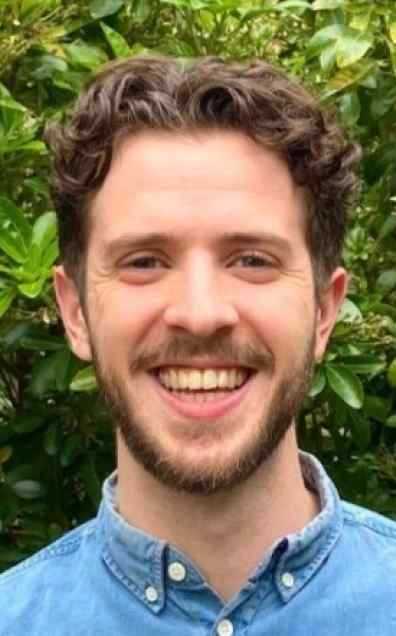 WRITTEN BY
William Dougherty
Co-founder