Lawyers in Focus: Download our lawyer satisfaction research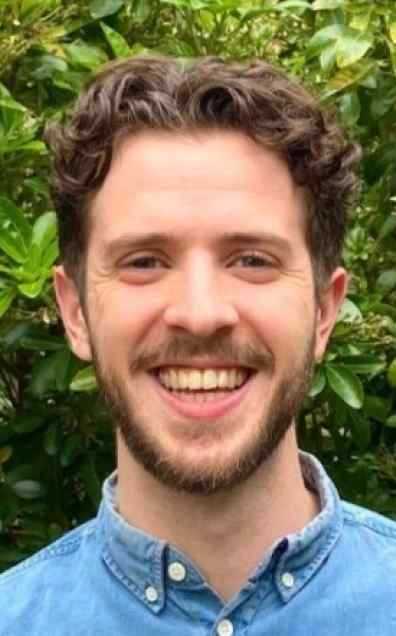 To access Capacity's full report on lawyer satisfaction, scroll to the bottom of this post and click the download link.
Research has shown that some lawyers struggle as a result of their jobs. These studies are really important – they show us where we might be able to support firms in supporting their people.
Still, we rarely poll lawyers on the upsides of their jobs. That's something we set out to measure in this original research.
Our 2023 Lawyers in Focus survey is based on interviews with 46 UK-based lawyers, from trainees through to managing partners. We asked them what they love about their jobs, and what would make them love their jobs even more. Here's a taste of what we found:
Lawyers really love the people they work with – colleagues and clients
Many lawyers desire more in-person interaction
Even if it can result in long hours, lawyers love challenging and stimulating work
Better technology is the most popular intervention to improve lawyers' lives
You can find more in-depth insights in our report, which you can download here.
William Dougherty, Co-founder and CEO of Capacity, said of this research:
"It's clear from our results that people are incredibly important to lawyers. They're the most-cited reason for loving legal work, and one in six of them told us they wanted more in-person interaction to make them love their jobs even more.
"At a time when law firms are reconsidering their hybrid working policies, we think these results point to a potential middle way that could help lawyers love working alongside their colleagues while also loving those days they spend working from home."
To access the full report, follow this download link.
Data
Allocation
Development
Retention
Integration
Satisfaction
Wellbeing
---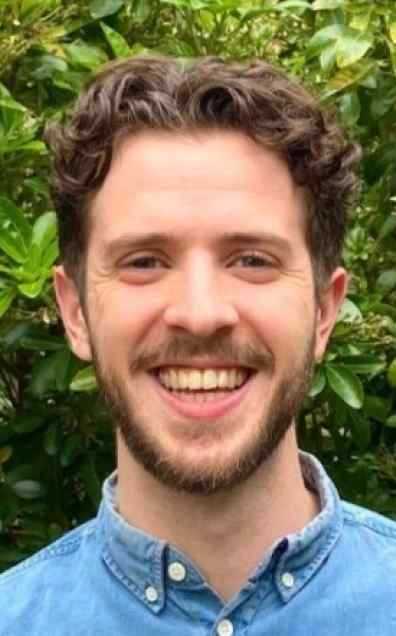 WRITTEN BY
William Dougherty
Co-founder