The winners in law's Great Resignation will be firms that focus on innovation, not compensation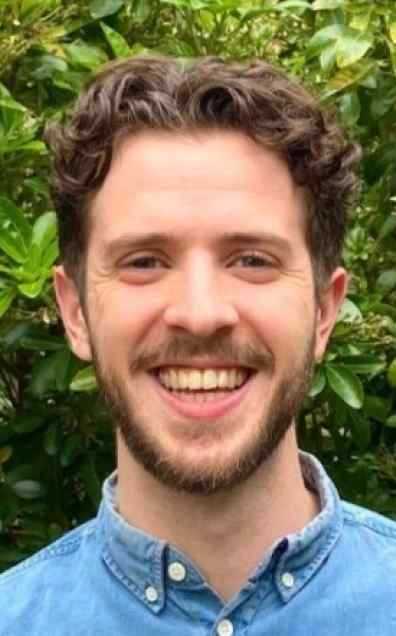 Law had an attrition problem before the pandemic hit. Now it's in hyperdrive, dovetailing with a wider movement of dissatisfied workers quitting their jobs in the wake of lockdown restrictions, in what economists have dubbed the Great Resignation.
According to Codex Edge, a legal market analytics firm, the average associate attrition rate for the 'top 1000 law firms in England and Wales'* has increased from 10.44% to 14.31% in the last year or so. This is a staggering 37% increase. The situation in the US is expected to be even worse. The average associate attrition rate in AmLaw 100 firms was reported to be 16% before the pandemic. At the 16% rate, one study found that for every 20 lawyers hired by a firm, 15 would leave within six years. Applying a potential 37% increase, over the same timespan, makes for grim reading.
And the latest data shows it's largely juniors – those with less than 6 PQE – who are choosing to move on, with many leaving private practice altogether. In fact, Codex Edge has found more than 40% of all movers to be between NQ – 6 PQE (see graph below). Given that associate attrition costs firms between £150K and £350K per lawyer lost, this is an issue that they can no longer afford to kick into the long grass. Firms' knee-jerk response has been to hurl money at talent, catalysing a wage war that has already seen associate compensation rise 10% from 2020 to the present day.
But the pay-to-stay solution is not sustainable. Surveys of lawyers consistently find higher wages and better benefits actually fall outside the top five changes that might have kept outgoing employees in their roles. So compensation incentives look a lot like rearranging deckchairs on the Titanic, while the real reasons lawyers are jumping ship remain largely unaddressed.
These reasons all boil down to the job itself, which junior lawyers are increasingly finding to be unacceptably arduous and unrewarding. Lawyers are reporting extreme exhaustion, leading them to reassess their work-life balance.
Associates too often feel like a cog in the wheel: undervalued, overworked, and overlooked when exciting opportunities land on senior lawyers' desks. Associate satisfaction and retention are plummeting as a result.
There's a sound business case for addressing these problems. Increasing profits are being sacrificed by firms just to keep hold of talent. Still, across the sector, there's now too much work and too few lawyers to do it. With one insider recently quipping that major London firms are now hiring 'anyone with a pulse' just to plug their gaps, a productivity and talent deficit looms, as graduates assume desks vacated by lawyers with 4-6 years' PQE.
Then there's the fact, backed up by several studies, that the attrition rate for BAME lawyers is higher than their non-BAME counterparts, with unconscious bias in work distribution partially to blame for this discrepancy. It's promising to see firms aggressively hiring lawyers of colour in response to the DEI expectations of their clients. But it's disheartening that little is being done to guarantee their retention and advancement, bar offering higher wages.
And more can be done. Firms are being urged by analysts to join the 21st century, innovating in spaces that'll help them differentiate via their culture, not the wage packets they're waggling in front of juniors. Junior lawyers aren't making outrageous demands: they want more autonomy, better training, more inclusive work distribution, and a better quality of life in the job.
I should know – I was one, until the same pressures stripping law firms of their talent today convinced me that law needs a sustainable solution for its attrition problem. I quit my position at Dentons in 2021, having co-founded Capacity, a work-distribution platform designed to address the demands of junior lawyers, in 2018. Ever since, I've been speaking with young associates to make sure Capacity isn't just a productivity enhancer, but a significant step towards tackling associate dissatisfaction and attrition.
To that end, Capacity is built to spread work evenly across legal teams – preventing burnout in the overworked and listlessness in the overlooked. Senior lawyers can quickly tender tasks to their whole team, giving juniors a chance to pick which matters they work on – increasing their sense of autonomy. And crucially, Capacity supports "blind allocation" – getting tasks on the desks of the most appropriate lawyer automatically, helping firms overcome unconscious bias in the distribution of opportunities.
I'd understand if current partners felt reticent about associates' quality of life complaints. They rose to seniority in the current system – so why shouldn't the new generation of lawyers be put through it too? Might law's Great Resignation simply be the manifestation of a softer, more entitled generation that can't hack the pace?
Possibly. But junior lawyers have friends and contacts outside the world of law who they see as happier and more fulfilled. Some work for companies with highly developed wellbeing programmes and commonsense technological innovations that make their lives easier. Junior lawyers aren't demanding anything these peers don't already have.
Plus, the current system has delivered far too few women and minorities to partner level, with white male solicitors six times more likely to be made partners than BAME female ones. Progress on DEI simply won't keep pace with the demands of clients if firms fail to recognise and act on the reasons women and minorities are leaving their posts at a higher rate than their white male counterparts.
On a sinking ship, it's wiser to plug the holes than to bail out the water. Those firms that remain buoyant through the Great Resignation will do so by engaging with the root causes of their attrition, not through crude associate compensation. It's time for law to start an innovation war – earning loyalty and retaining talent by engaging with technology that's been designed to make associates' lives easier.
This article was first published on Artifical Lawyer and an edited version was republished in ABA Journal.
(*Top 200 UK firms per revenue, US headquartered firms with operations in the UK, plus all firms with any ranking in the Legal 500.)
Data
Allocation
Development
Retention
Integration
Satisfaction
---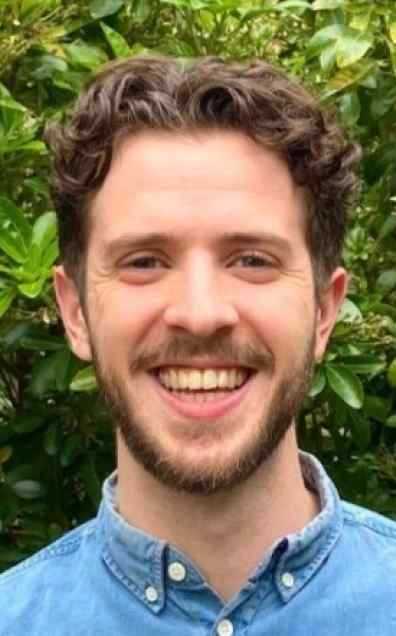 WRITTEN BY
William Dougherty
Co-founder